150 years. One purpose.
We are dedicated to exceptional commercial cooking equipment. It's all we do. For more than 150 years, we've been recognized as the best-in-class supplier of top-quality, energy efficient equipment. And we do this with one goal in mind: so you can have the ultimate confidence in what you do.
A timeline of quality
With a history traced back to 1865 at a foundry company in Louisville, Kentucky, we have quality at our core. That operation would later become part of the Hart Manufacturing Company. The Vulcan name first appeared in 1890 with the formation of the Vulcan Gas Heating Company. Through the early 20th century, both companies grew and continued to add product lines. In 1949, Vulcan-Hart was formed when Hart Manufacturing Company acquired the Vulcan name and line of commercial products. The new company continued to expand its product lines, both through acquisitions and through research and development. Today, Vulcan is among the world's largest manufacturers of commercial kitchen equipment.
the vulcan difference
Customer Back Innovation
There's nothing more important than helping you deliver high-quality food. Our unique approach to innovation has fueled decades of success. Working innovation from "the customer back" sets us apart and propels us forward.
On-Time Delivery
In times like this, it's more important than ever to be on time, reliable and dependable. And that's just what we deliver. On-time delivery and personal service means less down time, and more time doing what you love.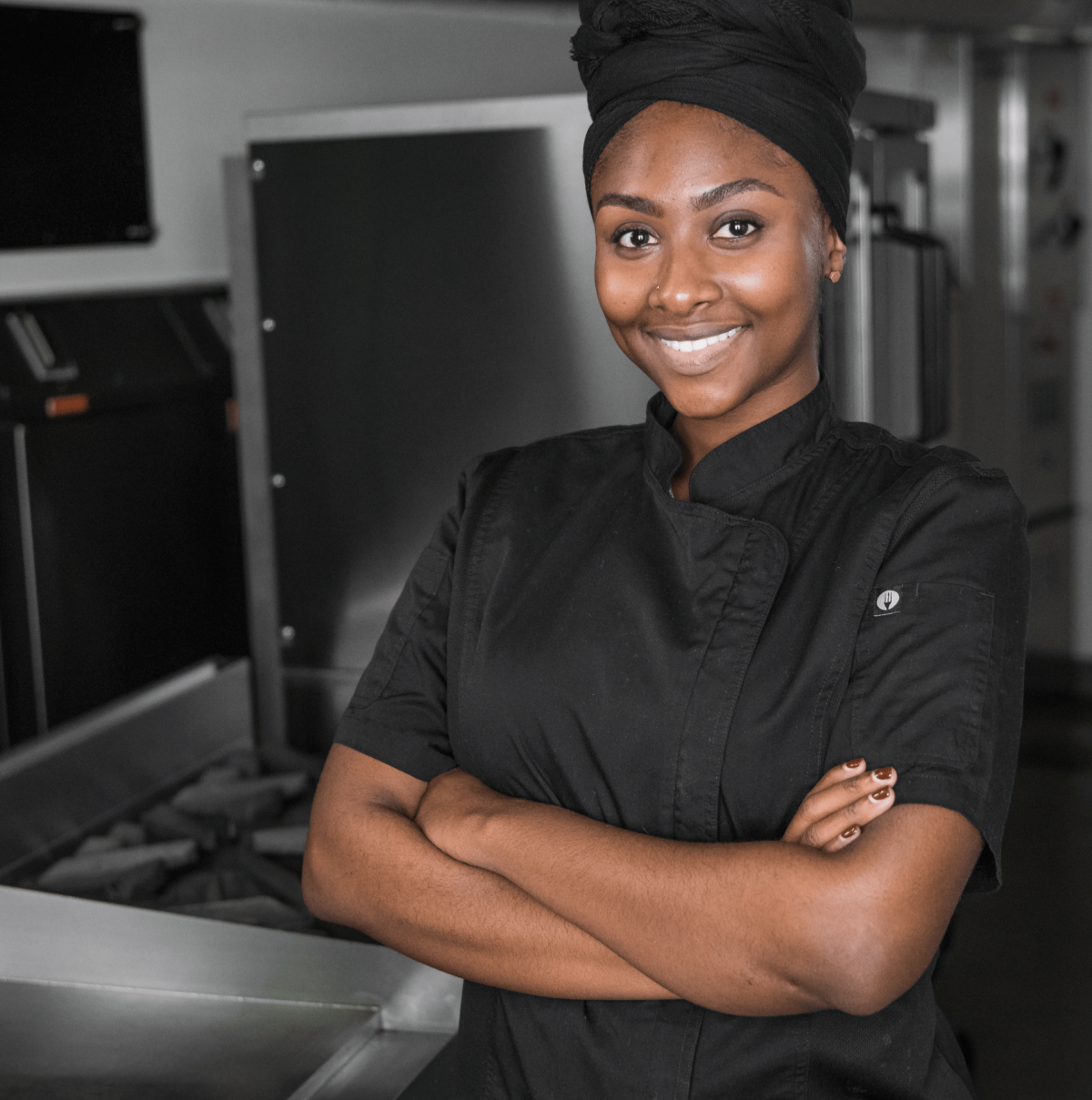 Don't take it from us.
Take a peek at what real Vulcan customers are saying about their equipment.
Wittco & Crimsco Products
The Wittco and Crimsco complete line of cooking, holding, transporting, and serving systems have been replaced as Vulcan branded products for many years now, but in case you still have equipment with the Wittco or Crimsco label, find your original manuals here.
Backed by Hobart Service
We're on call, so you never have to be. Vulcan is covered by fellow ITW Food Equipment Group division Hobart Service. With more than 100 locations and a whopping 1,500 factory-trained service technicians throughout both the US and Canada, Hobart Service offers invaluable, world-class assistance so you can rest assured that your products will always be up and running.