The ITW Food Equipment Group NAFEM Show Demo Schedule
Vulcan is proud to be part of the new ITW Food Equipment Group booth (#2812) at The NAFEM Show 2023. Alongside our sister companies Hobart, Baxter, Traulsen, and IBEX we'll be showcasing essential equipment at the core of every kitchen, including live cooking demonstrations.
Below is a sneak peek of our demo schedule including times, featured equipment, menu descriptions, and allergen warnings. Additional equipment imperative to these demos, but not featured are Hobart Commercial Stand Mixer, Hobart Continuous-Feed Food Processor, Hobart Commercial Dishwasher, and Traulsen G-Series Refrigerator and Freezer.
Demo schedule: Please note times and details are subject to change
Wednesday, February 1 | 9am – 5pm
Thursday, February 2 | 9am – 5pm
Friday, February 3 | 9am – 3pm
Fryers
Designed to foster productivity and minimize operation costs, Vulcan fryers are are easily the most profitable piece of equipment in a commercial kitchen. Throw in an ENERGY STAR® certification and there's never been a better time to own a Vulcan fryer.
1TR45CF Fryer
Vulcan's PowerFry™ fryers are designed to cook a consistent, high-quality product quickly – and reduce operating costs in the process.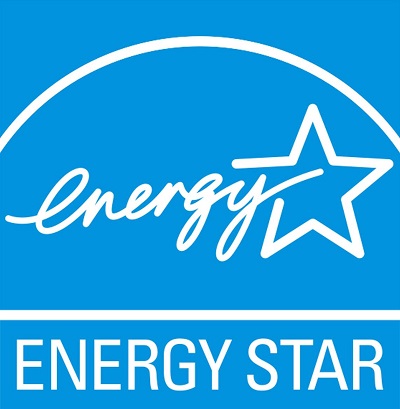 VEG50 Fryer
Vulcan's VEG Fryers are ENERGY STAR® certified, easy to use, durable and productive. Even better — they are available at a value price point. Meet the best way to achieve results, affordably.