Back to Steamers
6 Pan Commercial Gas Food Steamer
Model: #C24GA6
Dual cooking cavities with 60-minute timer, buzzer, and constant steam feature, cook/ready lights and an illuminated power switch
High output stainless steel generator with auto SmartDrain and PowerFlush™
Staged two-speed water fill for fast initial fill and slow refill to maintain the boil and steam production during the cooking cycle
6 Pan Commercial Gas Food Steamer
Model: #C24GA6
Pan Capacity: 12" x 20" x 2.5" = 6
Application: ENERGY STAR®
Application: Superheated Steam
60-minute timer, buzzer, and constant steam feature, cook/ready lights and an illuminated power switch
High output stainless steel generator with auto SmartDrain and PowerFlush™
Staged two-speed water fill for fast initial fill and slow refill to maintain the boil and steam production during the cooking cycle
Stainless steel exterior with stainless steel cooking compartment, also featuring coved interior corners for easy cleaning
Heavy duty door and latch mechanism
Long-life door gasket with exclusive Vulcan pan guard, made to push pans into place as the door closes
Split water line connection - filtered and unfiltered water
115 Volt cord and plug for electric controls/ignition
6 Pan Commercial Gas Food Steamer
Model: #C24GA6
6 Pan Commercial Gas Food Steamer
Model: #C24GA6
Stainless steel pan cover
6 Pan Commercial Gas Food Steamer
Model: #C24GA6
PowerSteam™ includes: Superheated Steam System. 235°F cooking temperatures
Second year extended limited parts and labor warranty contract
Steamer Security Package, includes controls protected by lockable cover, perforated flue cover, security fasteners & tack-welds
6 Pan Commercial Gas Food Steamer
Model: #C24GA6
Available for Quick Ship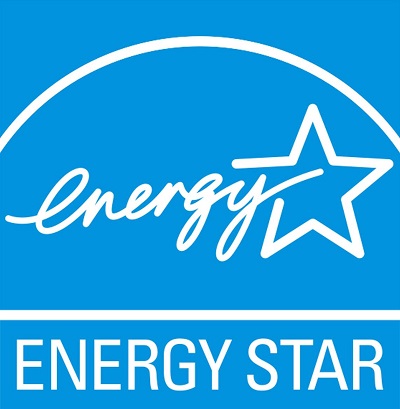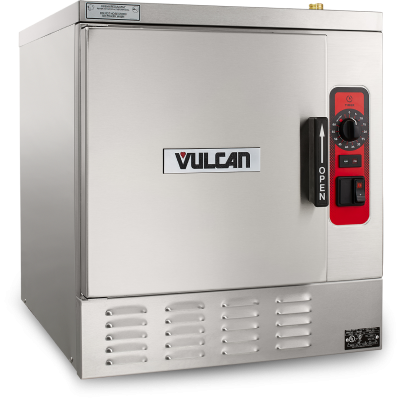 Why Vulcan Steamers?
Enjoy all the advantages of steam cooking with our complete line of gas and electric steamers. From compact countertop steamers to high-efficiency boilerless models, Vulcan commercial steamers allow you to offer more of the fresh options your guests crave. When fast cooking times, ease of use, and spectacular results are on the menu, Vulcan steamers deliver.
Vulcan PowerSteam™ Food Steamer
Beauty + Function
Vibrant, succulent, nutritious. Anything prepared in our steamers—vegetables, seafood, meats and more—is a gift for the senses.